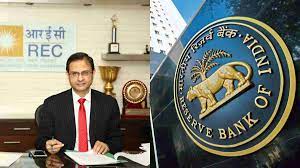 The government had nominated Department of Financial Services Secretary Sanjay Malhotra as a Director on the Central Board of RBI.

Malhotra's nomination is effective from February 16, 2022.

Prior to his appoinment as DFS Secretary, Sanjay Malhotra was the Chairman and Managing Director of REC Ltd.

He succeeded after Debashih panda.